30-Hour Breather At a glance
Lodging
Private accommodations - Rule of Five Safari Tent Village
meals
2 - Breakfast
2 - Lunch
1 - Dinner
Wine hour before Dinner
Step into a custom wilderness experience. From the training to the accommodations to the food everything has been designed to press pause from the outside world and press go into yourself.
Built for the calling, Designed for this experience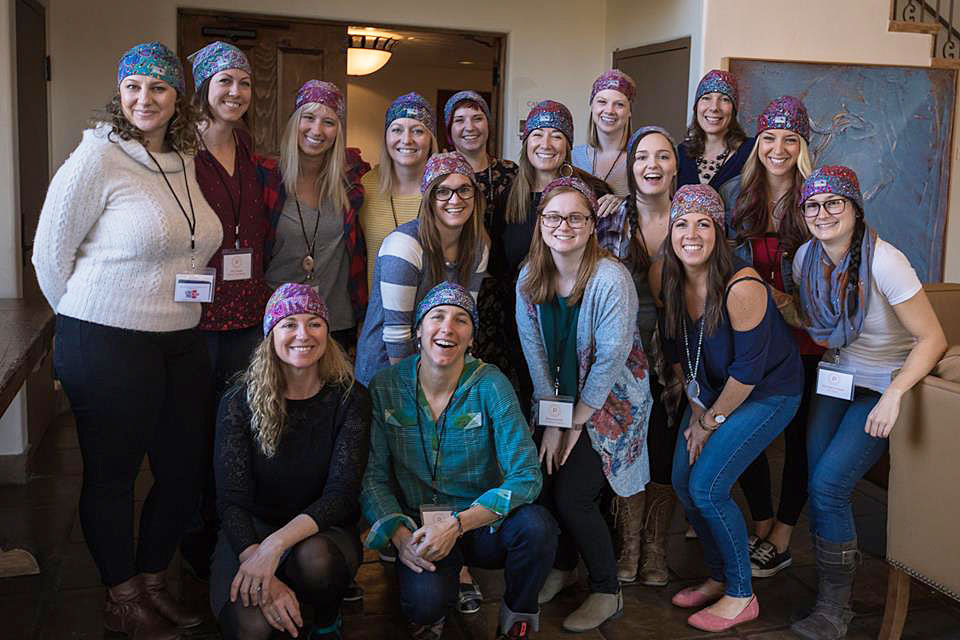 Are you being called:
To escape ongoing distraction and plant the seeds of something new
To step outside the daily plan
To let go of the hecticness and experience a new environment
To rise above your own challenges
To stand in the wilderness with confidence and experience your professional skills differently
To become stabilized within self and the world
Well, we have you covered!
After 30-Hours you have the opportunity to:
Gain timeless skills for focus, peace, performance, and leadership.
Experience innovation that can only be fueled in the wilderness.
Gain confidence and have fun in the wild.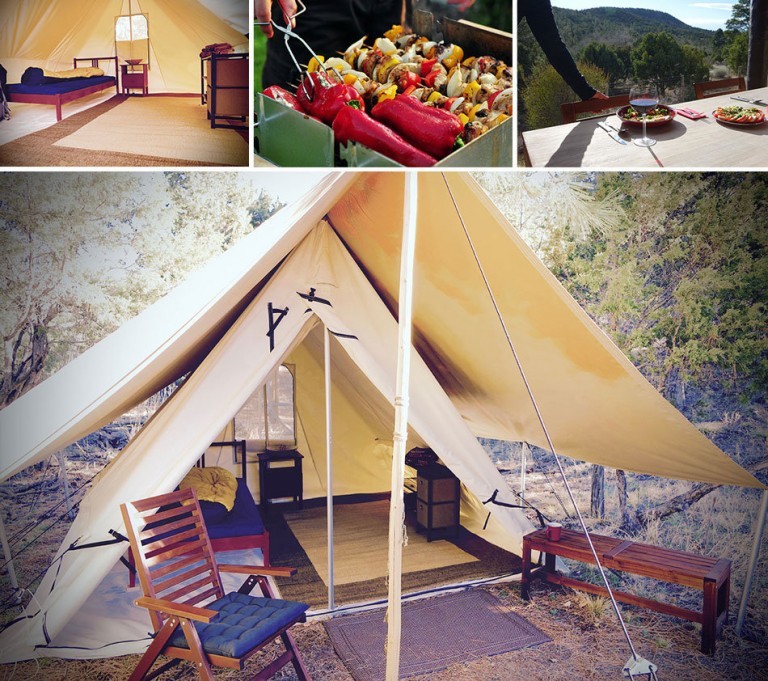 30-HOUR BREATHER
Timeless strategies for building a better you!
Do you need a breather and some time to press pause and refuel? Want to get away and explore the Rule of Five Training Center and learn more about Bold Arrivals? Taken care of. Leave your logistics behind and come experience The Breather. A 30-hour wilderness retreat where we guide participants through multi-sensory experiences that will enhance and inspire your personal and professional life.
We all know that person. They are so confident and relaxed. They take it all in stride even when it's tough. They appear to move through life effortlessly and somehow enjoy every moment. We all want to be that person. Marketers sell us everything from longevity to lifestyle bliss based on their mythical effortless existence.
That's right "mythical effortless existence".
(Don't get me wrong. "That person" really exists! I am not here to crush any dreams. I am here to get real about making dreams of calm and strong on the inside come true. I am here to take a stand for becoming the best possible versions of ourselves. That means it's time to throw away illusions..... There are no quick fixes.)
What does that magical person really have that we so desperately want anyway?
They have Bold Arrivals and they pay attention to them. What are Bold Arrivals?
They are peak experiences that change us. Shifts us on the inside and in turn we have realized resilience, clarity and a deep sense of peace that transform performance.
This is someone who knows they are their greatest resource and designs it to work for them.
That's it. That's the magic secret. The good news is we don't have to be born with it!
These skills can be taught, nurtured, and developed.
So how do we get it? How do we tap into our greatest resource?
We have to work for it! However, with the consistent application of a few simple tools, we can develop our natural human capacity to navigate life with ease.
This timeless retreat has the opportunity and the guidance to go bolder and deeper. Transforming your leadership, enhancing your performance and stabilizing within yourself and the world are a few of the outcomes participants are experiencing.
Offered in a secluded, all-inclusive, supportive setting, this intimate training retreat begs to revolutionize your presence and your professional experience.
The 30-Hour Breather serves people who are willing to stretch and become motivated and inspired in a very self-directed self-connected way.
This is a Ro5 all-inclusive adventure with lodging, chef-prepared meals, all training supplies, the Bold Arrival custom kit, and more.
AREAS OF CONCENTRATION
Stamina and Perseverance:
Energy mentally, physically and emotionally is essential as life expands and we take on more responsibility. Learn skills for resilience and boost your willpower.
Reflection:
It is vital to have space to reflect and disseminate what is being learned and experienced. This is how you lead. Tap into your wisdom.
Roundtables:
A community is vital -- a community with room to breathe, be honest and share ideas is vital. Leverage a short-term mastermind group to develop a strategy for something you're working on personally or professionally.
Meditation for Performance:
Experience the abbreviated version of Bold Arrivals' Meditation 101 program to get you off the starting line and into the real application of meditation. This will include a simple yoga practice to warm up the body for 5-10 minute of sitting.
Yoga Nidra:
Simple to practice, profound in impact. A shift from thinking and doing to feeling and being. A restorative meditation that is not about falling asleep. Rather, Yoga Nidra induces a deep state of relaxation and inner awareness.
WHAT TO EXPECT
CONNECTION • TREASURE HUNT • HIKING • YOGA • MEDITATION • FIRE SKILLS • THE NATURAL WORLD • BASECAMP COOKING • CHEF-PREPARED MEALS AND WINE TIME • PRIVATE ACCOMMODATIONS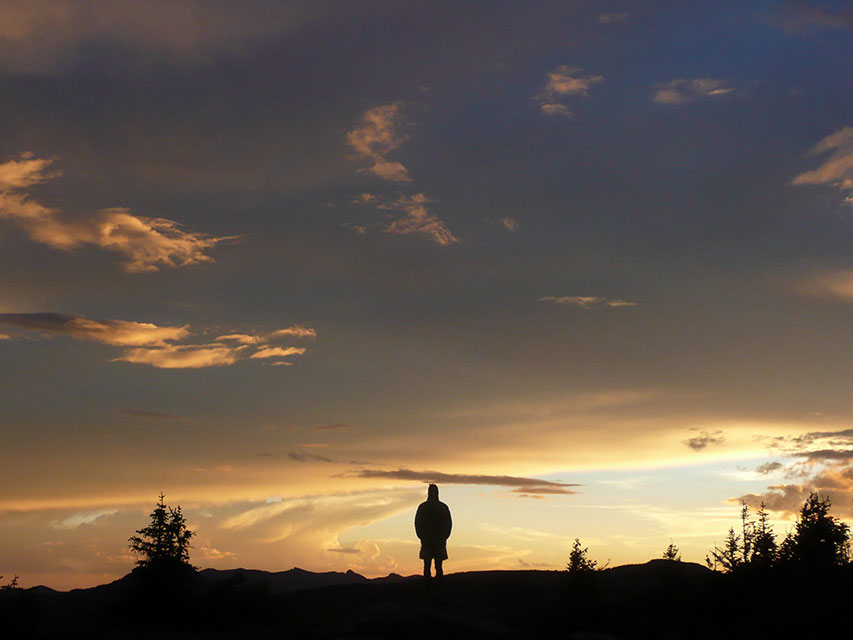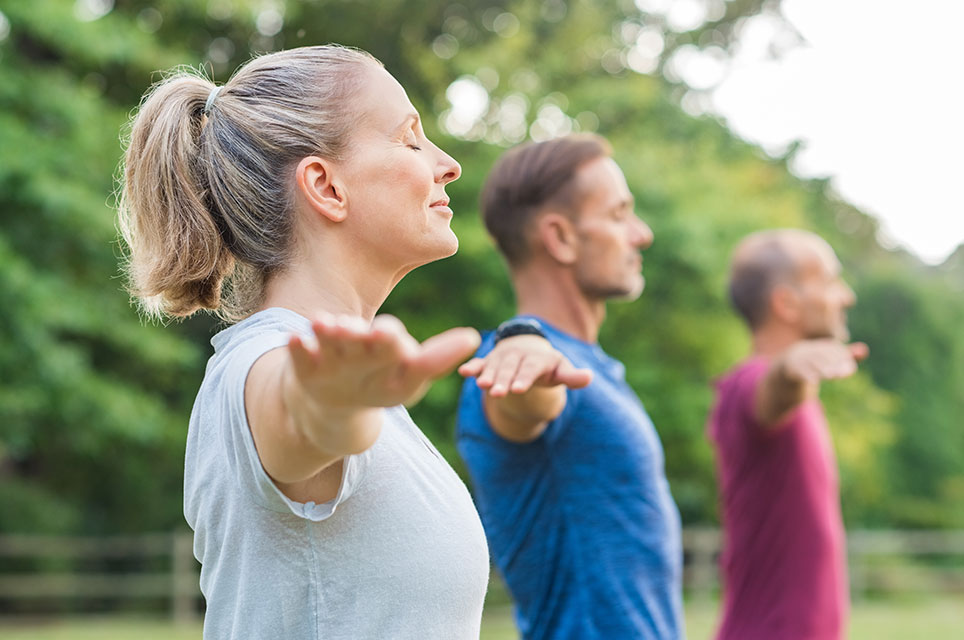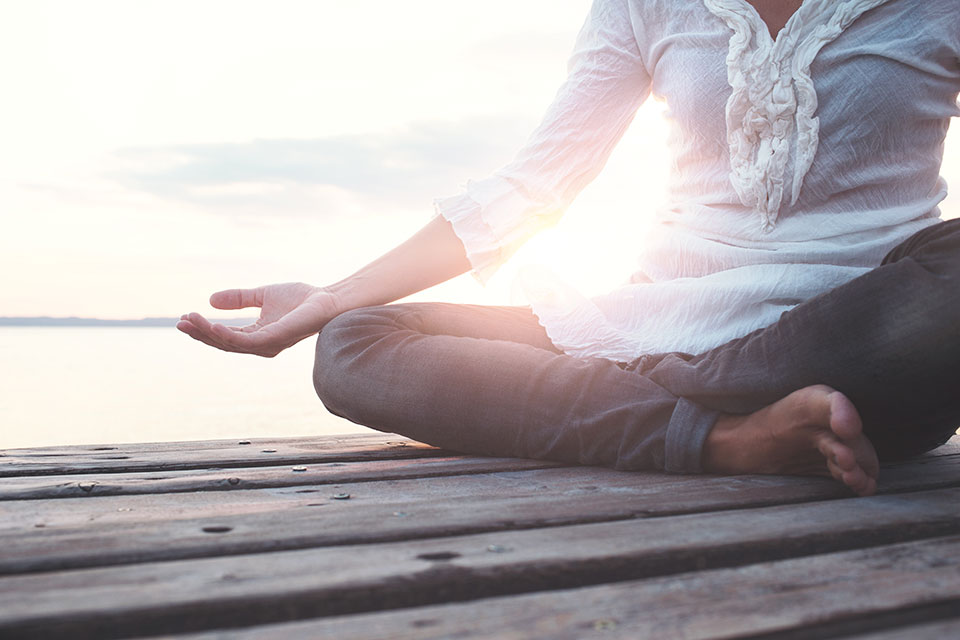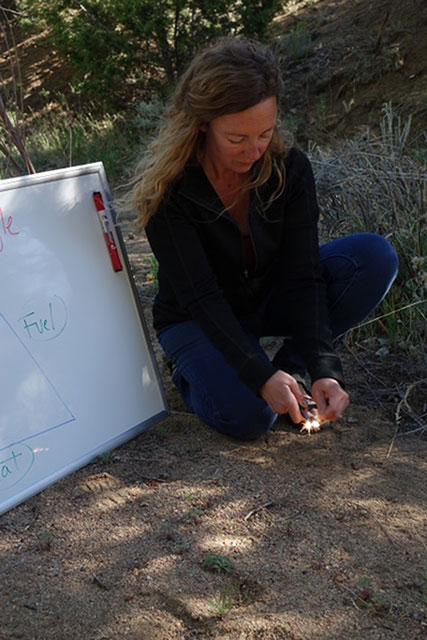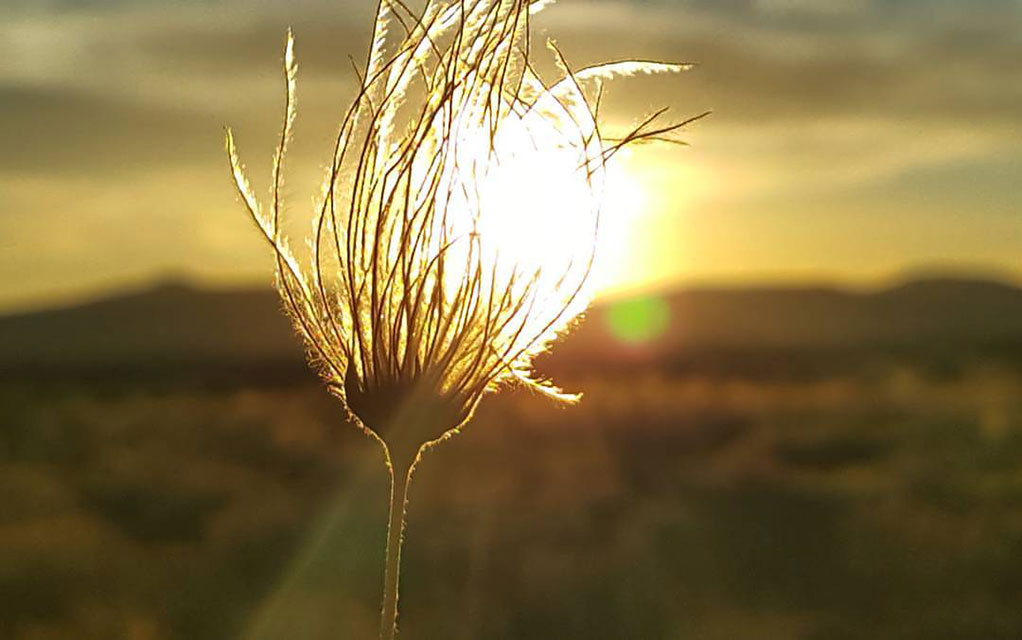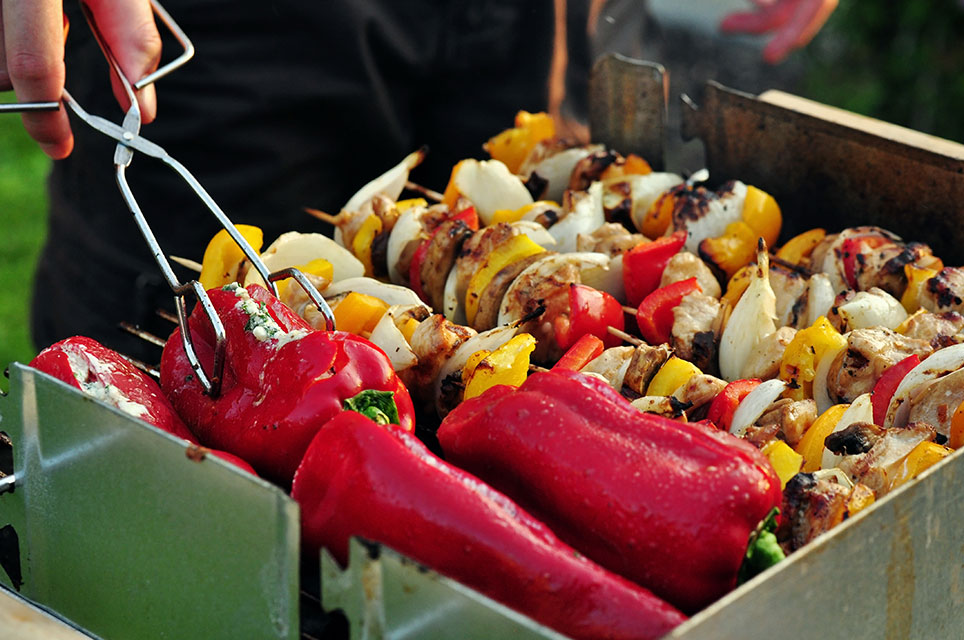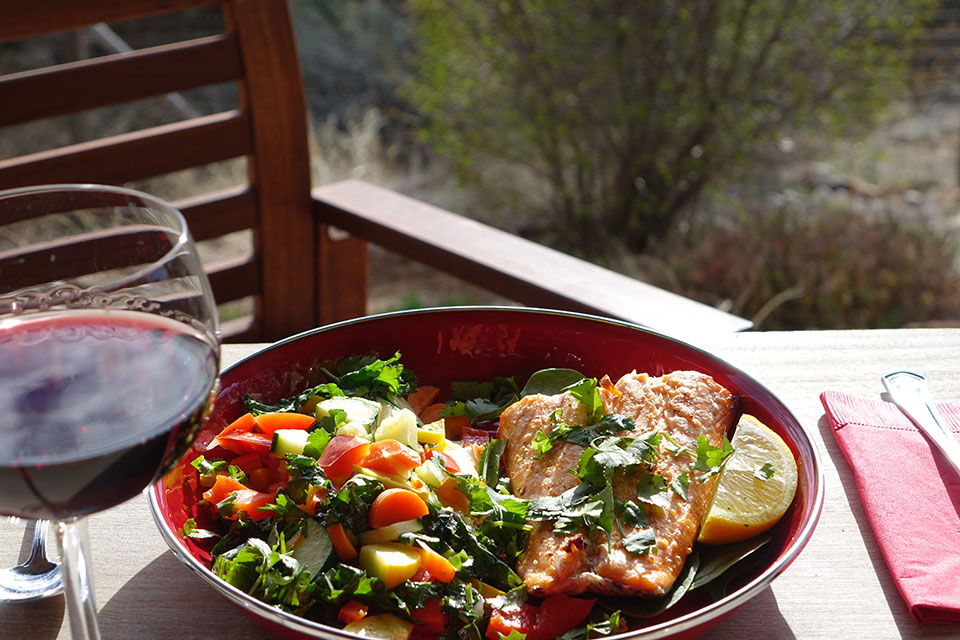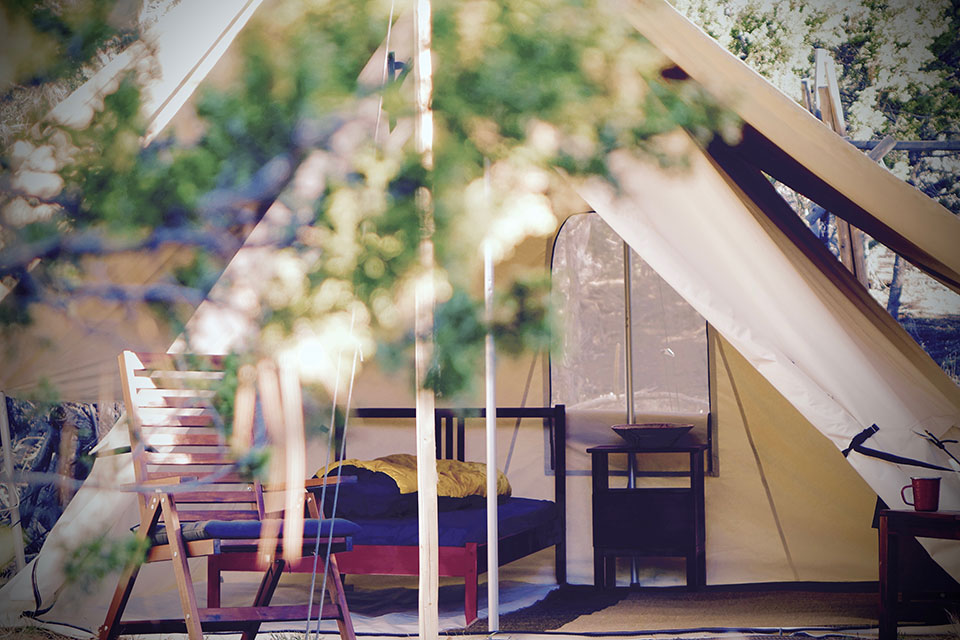 ALL-INCLUSIVE AMENITIES

An ultimate New Mexico camping experience
Our all-inclusive rate structure ensures visits to the Rule of Five are a memorable and unique experience combining comfortable safari-style wilderness camping, chef-prepared meals and a unique atmosphere.
Often other outdoor survival organizations do not consider contemporary comforts as an important aspect for a learning atmosphere. We strongly believe in a learning environment that supports inquiry, fun and first hand experience. Our goal is to ensure our guests experience high quality comfort paired with rustic simplicity to support an experience that allows for learning and adventure.
The all-inclusiveness Rule of Five provides is a cornerstone in the guest experience. We are pleased to offer chef-prepared meals, comfortable accommodations, experienced staff and expert instructors all steeped in the idea that the Rule of Five Base will become the center of an unforgettable experience for the length of your stay.
Literally, all you need are your clothes, a sleeping bag, personal items, a positive attitude, and an adventurous spirit.
We take care of everything once you arrive at Ro5. Please be aware participants must supply their own transportation to the Ro5 Wilderness Company and lodging before and after the experience.
All-Inclusive Means…
Your entire stay at the Rule of Five Base
All food including refreshments
All training
All learning materials and contemporary gear and equipment required for the on-property training
Rule of Five Training Center Accommodation/Amenities…
Unique Rule of Five base and trainings areas
Parking
All meals, including refreshments
All training
All learning materials and contemporary gear and equipment required for the on-property training
Bold Arrivals custom survival kit
Private expedition canvas tent
Camping cot with mattress and pillow
Cotton linens
Storage spaces to house your belongings
Custom wilderness showers
Incinerator toilets and pit toilets
Shampoo, conditioner, and body wash
100% cotton bath towel set from Pendleton Woolen Mills
Selection of snacks and refreshments
Storage area for personal food
Rule of Five Base cuisine…
Daily breakfast, lunch, hors d'oeuvres and dinner are prepared with thoughtful consideration for you. Our dining experience will vary every day. You will have chef-prepared meals and you will sometimes share the memorable experiences of cooking with the vitality of fire, learning Dutch oven cooking and open flame grilling. You will be asked about dietary restrictions before you arrive so we can accommodate your preferences (meat, vegetarian, gluten free).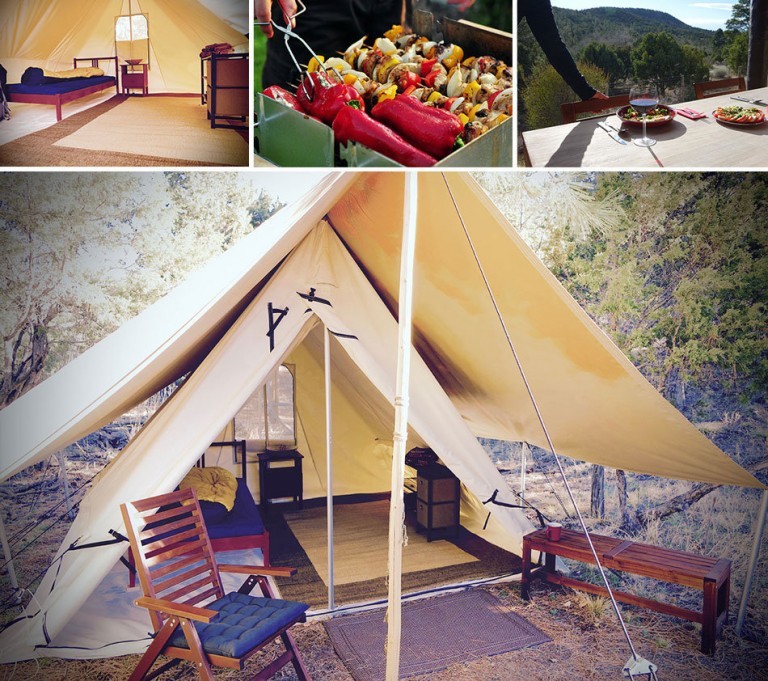 TRIP DATES
Dates
June 16-17
August 25-26